About Us
Come and Play!
So you've been playing table tennis in your garage or spare room, at work or with friends and just looking for the next step - whether it's coaching, playing competitively or finding a social group.
Table Tennis Canterbury would love to help you with the next step.
We have playing options for everyone from juniors to seniors and in between. For those just wanting to improve their skills to those who feel they are ready to be competitive, we'd love to help. Check out our Stadium hours for casual play and social groups, our coaching page for options to improve your skills and, if you want to play competitively then talk to our stadium administrator, Renata Jelli, between 1 and 7pm, Monday to Friday on (03) 341-5561.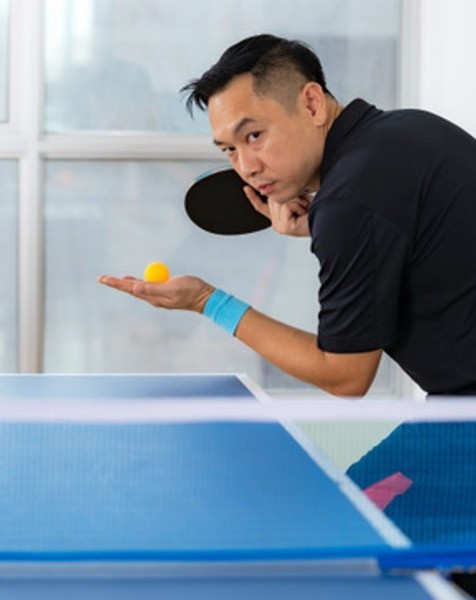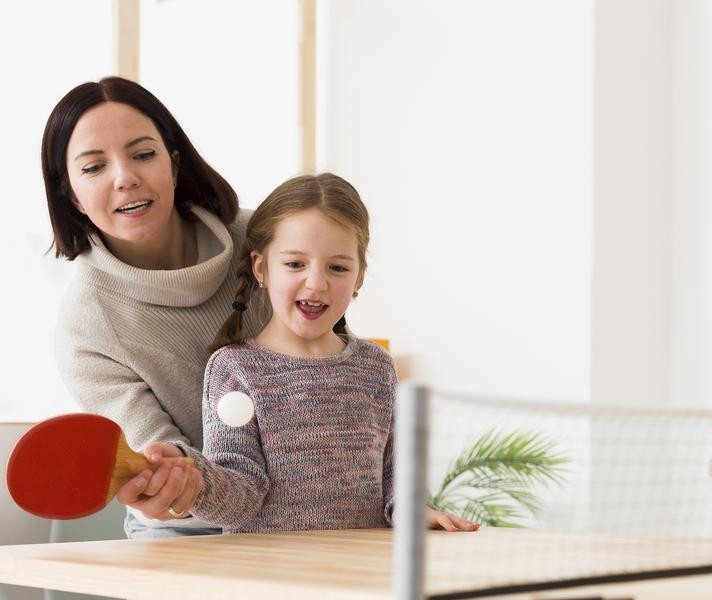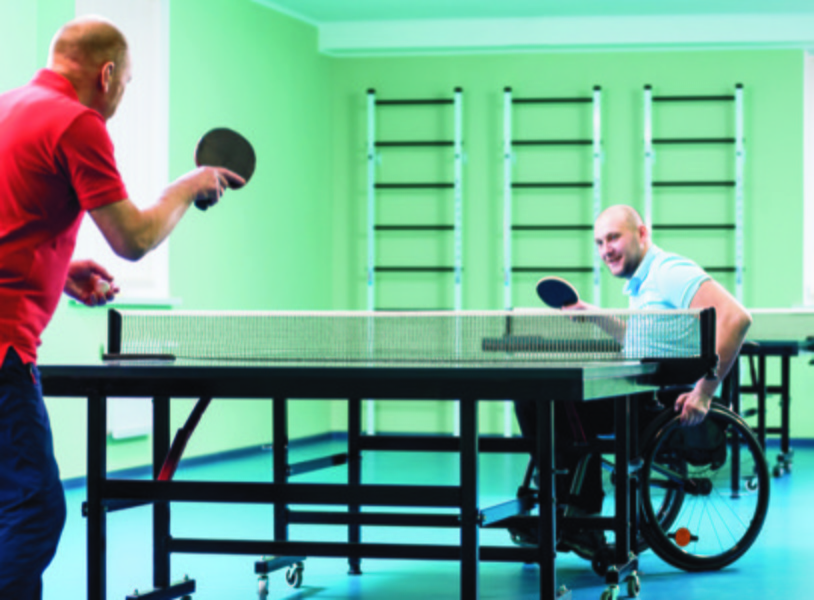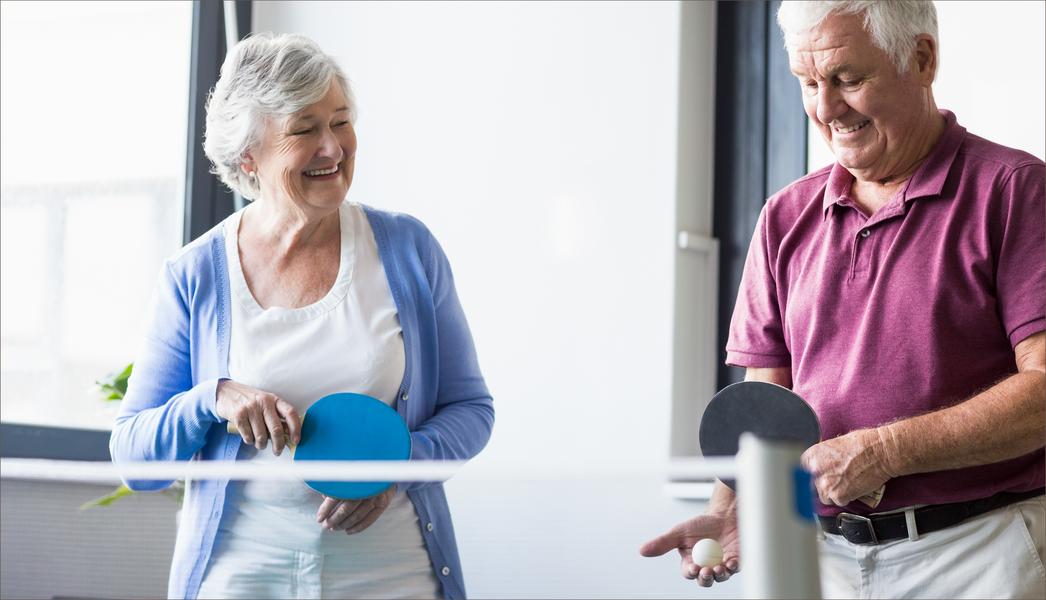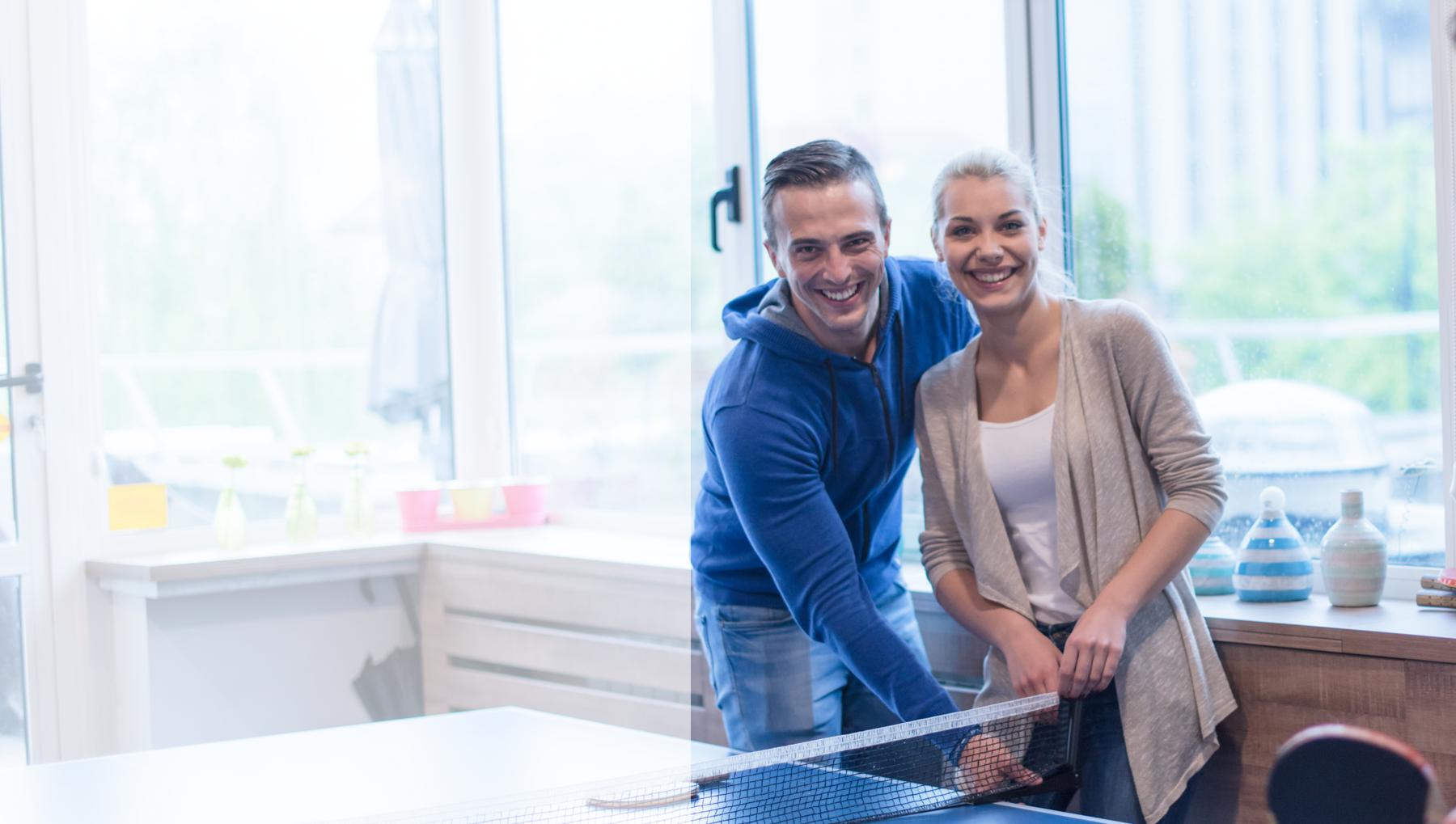 Management Committee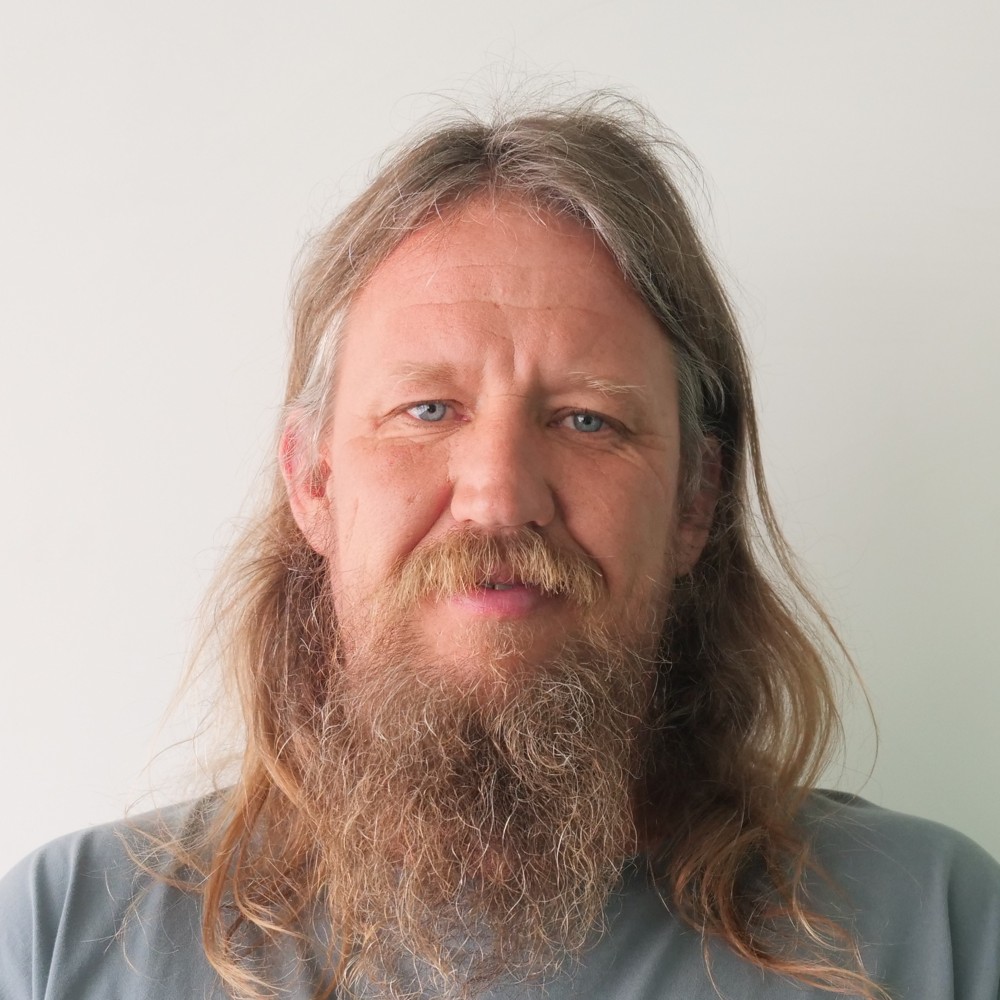 Ben Cummings
President
Property & Projects
---
Unlike my fellow committee members who have been around table tennis for years and years, I am relatively new to the sport and have only been fully committed to playing it for the last three years ...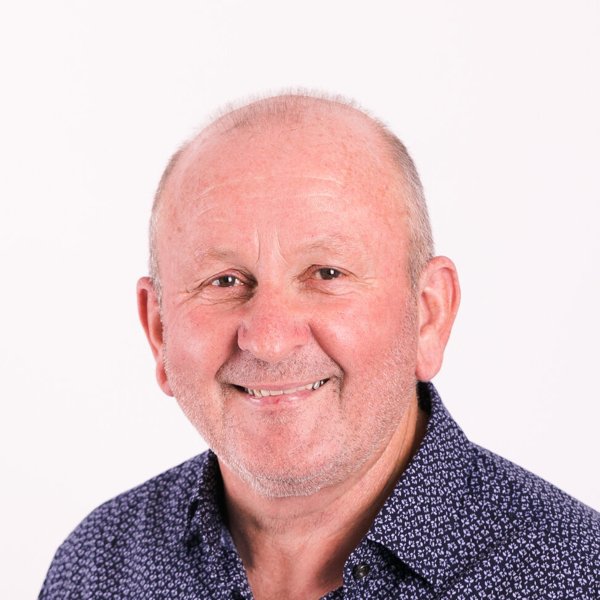 Ian Bourke
Vice President
HR, Governance & Strategy
---
I am excited to be involved as part of the management committee to help develop and advance the strategic objectives of TTC. I have been involved in table tennis since I was knee high to a grassho ...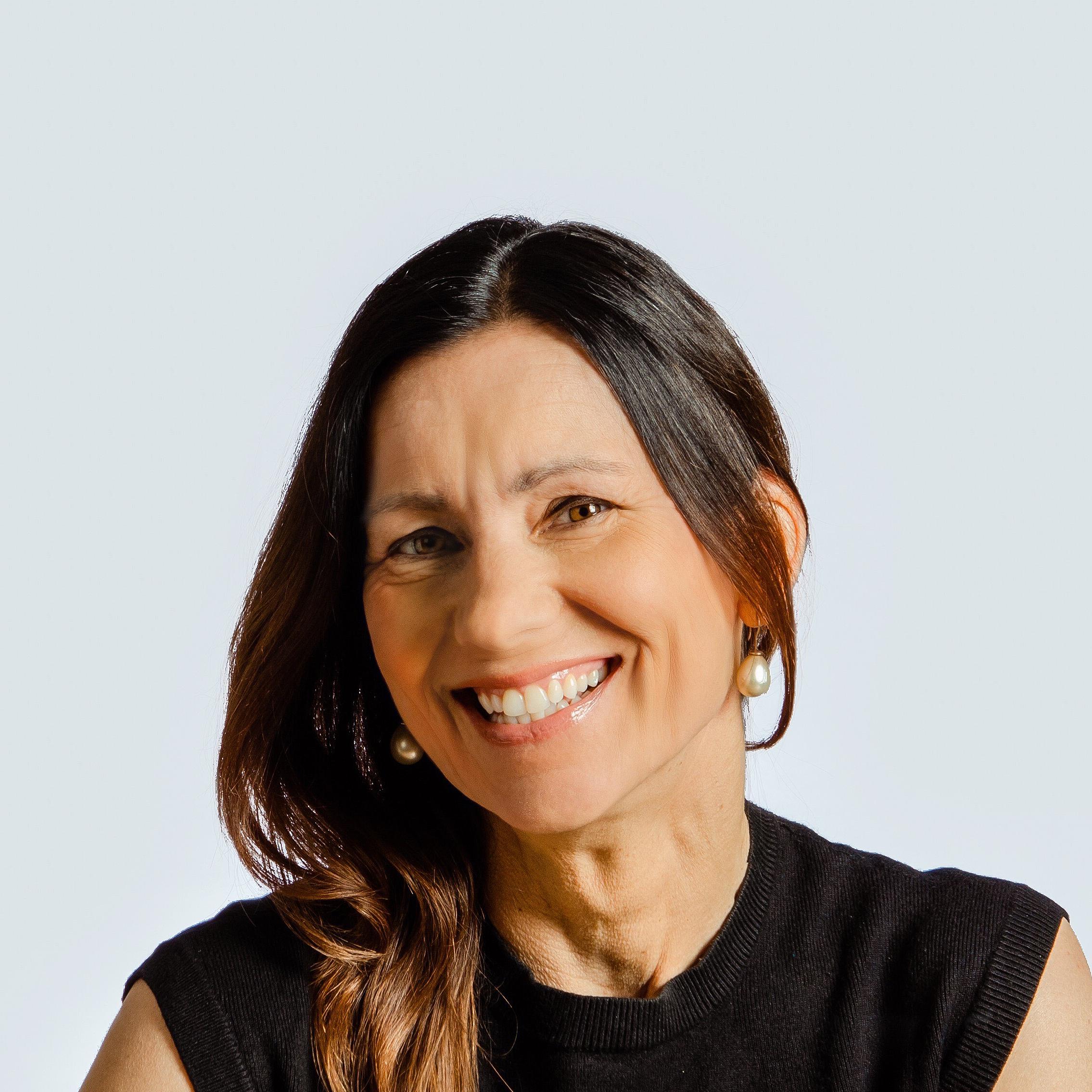 Kris Alisch
Treasurer
HR, Governance & Strategy
---
Table tennis has been a huge part of my life. I have played in national leagues and tournaments in Germany but what I loved most about it was my table tennis family – our club, the lifelong friend ...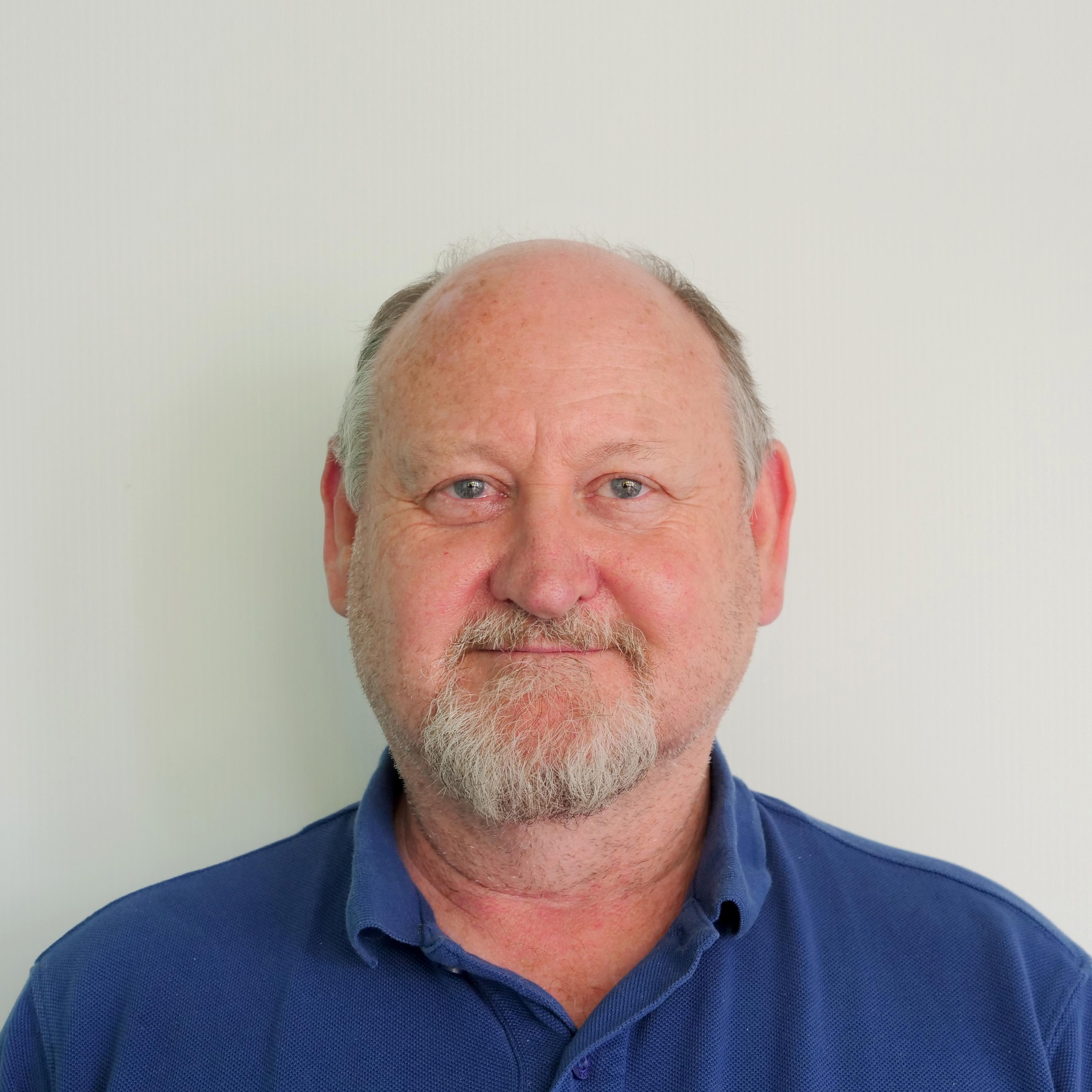 Gregg Davey
Committee Member
Selector, Interclub, Tournaments
---
I have been involved in Canterbury Table Tennis since 2001, both as a representative and as a serving committee member continuously for over 15 years, both as a selector and on the interclub and p ...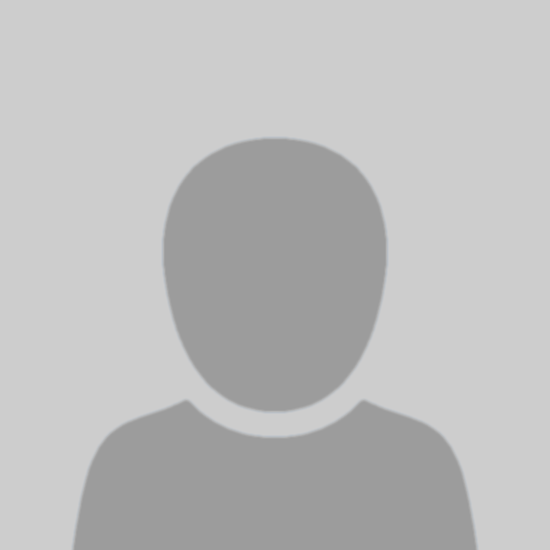 Andrea Gosney
Secretary
---
I've played table tennis since I was 8 years old going down to Marshland club on a Monday night, and playing Canterbury tournaments in buckle up school shoes until Pat Mullins got me into line and ...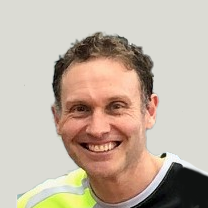 Craig Dye
Committee Member
Interclub, Tournaments
---
I've played table tennis since I was young, as both my parents played competitively. It has provided me with countless friendships throughout New Zealand, Australia, Asia, Europe, the United Kingd ...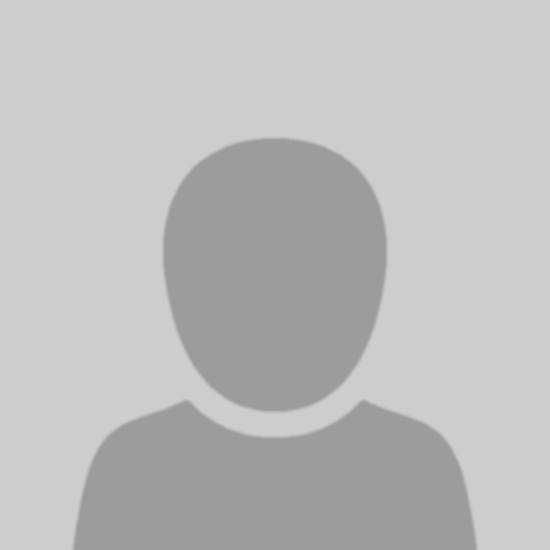 Abbey Webb
Committee Member
Communication
---
To be supplied ...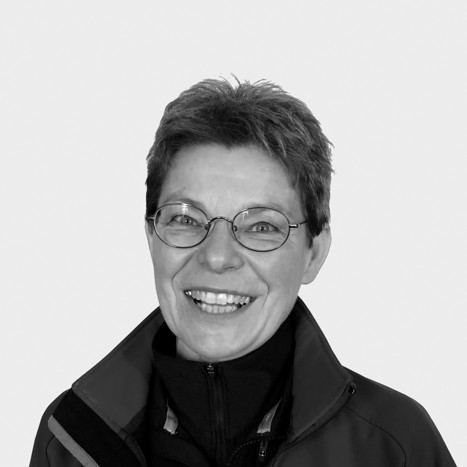 Renata Jelli
Stadium Administrator
Interclub, Communication
---
My table tennis journey started in 2012 when I joined a social group in Rolleston. Subsequently, I became a group coordinator and was doing that for about one year. As my interest in the game grew ...
Other Club Officials
Patron
Alan Alabaster
Life Members
R.G.Hart*, N.B.Radford, B.Roskilley*, N.K.White, J.Stead MNZM, E.Moore*, D.Glass, B.Wilson, G.Colvin, A.Moore
(* denotes deceased)
Auditor
Moore Markhams Christchurch
Stadium Administrator
Renata Jelli
Morning Groups
Nolan (ph 021 254 2452)
Selectors
Gregg Davey (Convenor)
Interclub Administrator
Alex Siemers
Subcommittees
| | |
| --- | --- |
| Interclub | Gregg Davey, Craig Dye, Renata Jelli |
| HR, Governance & Strategy | Ian Bourke, Kris Alisch |
| Property & Projects | Ben Cummings, Simon Fenwick |
| Tournaments | Craig Dye, Gregg Davey |
| Communication | Abbey Webb, Renata Jelli, Alex Siemers |
History and Archives
Table Tennis Canterbury's junior development program
---
Trevor Flint
---
World Table Tennis Day 2019
---
Visit to China (2013)
---
Construction of the new stadium
---