Tournaments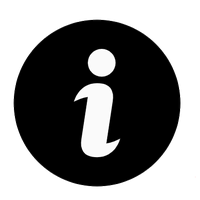 The 2023 Table Tennis Canterbury Calendar of Events is available
here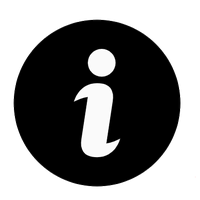 For the Table Tennis New Zealand tournament calendar for 2023, please refer to
this link
Tournaments in 2023
Tournaments in 2022
Over the Queens Birthday weekend, we hosted the South Island teams on June 4th and the Canterbury Open on June 5th and 6th, with good attendance from associations around the South Island and across the country, which provided spectators in the stadium with some quality matches to watch.
The Canterbury Open was run just after the South Island teams event -- with 123 players from all over the South Island and a number from the North Island, this was an extremely competitive event. Competitions included open, veterans and junior sections -- all played in great spirit with many exciting matches in all grades.
Out of the 8 events in the South Island teams, Canterbury won every event! Teams from Nelson Marlborough, South Canterbury and Otago all competed at this event.
Congratulations to all of the players for their achievements in these tournaments and thanks to all of the players, coaches, supporters and volunteers who helped to make it happen.
---