News
On this Page
Notices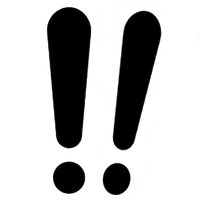 From Wednesday 6th Sept, the front carpark will be closed off for upgrade. Entrance and exit ONLY via the driveway on the right. Estimated completion is by the end of the month. Thank you for your cooperation.
New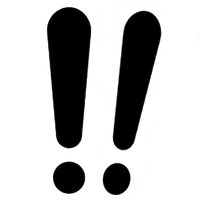 2023 Spring 2 Person results for Round 6 are now posted
(on the Interclub page)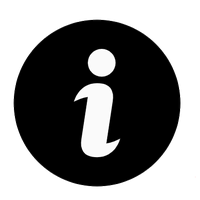 Between two main interclub seasons, the Stadium is unavailable for casual play:
- Wednesdays 7-10pm (9 Aug - 27 Sept) owing to 2 Person Competition
- Thursdays 7-10pm (10 Aug - 21 Sept) owing to the Matchplay Competition.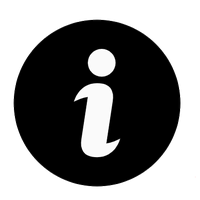 Matchplay Competitions are back!
*** All Welcome *** any level, age, gender...all play same competition
Thursdays at 7pm (for 7 weeks from 10 Aug to 21 Sept). Turn up by 6:45pm on any given Thursday to participate.
$10 per night. Cash payment, please.
Groups are randomly drawn (no seedings). Format depends on numbers each night, but generally consists of round robin groups (best of 3 games), followed by positional play-offs (best of 5 games).
New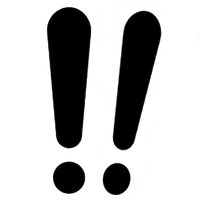 2023 Winter WMC Results for Round 13 are now posted
(on the Working Men's Club page)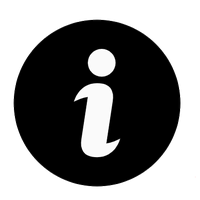 From 10th February 2023 the TTC stadium tables are reserved on Friday evenings from 5.30pm to 7pm for the Canterbury Junior Representative squad training. This does not apply during the school holidays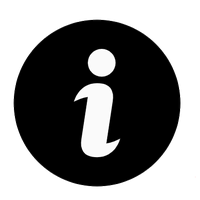 For public holidays which fall on a weekday - the stadium will ONLY be open from 7pm to 10pm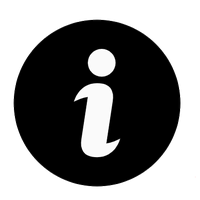 During school terms, the Stadium is unavailable for casual play on Tuesdays 6pm-7pm, owing to Junior Beginner group coaching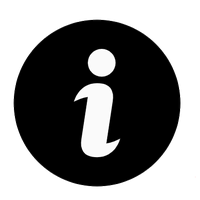 The 2023 Table Tennis Canterbury Calendar of Events is available
here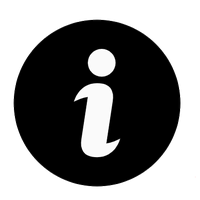 For the Table Tennis New Zealand tournament calendar for 2023, please refer to
this link
News from Our Facebook Page
Senior players joined the Juniors on the Friday evening for the action-packed Otago Open (7th-8th July). All our players represented Canterbury proudly and had great results all around. With a special congratulations to Lydia Mercer-Beumelburg winning the Open Women's Singles, Jong Eub Han & Ellie Zhang winning the Open Mixed Doubles and Abbey Webb & Ellie Zhang winning the Open Women's Doubles.
Thanks to Shelley Neal (Otago) for the great photos of our Canterbury team down in Dunedin!
Further Results as follows:
Open Men's Singles
Runner Up: Jong Eub Han
Semi-Finalists: Simon Fenwick
Open Women's Singles
Winner: Lydia Mercer-Beumelburg
Runner Up: Tongxi Fu
Semi-Finalists: India Buchanan
Open Men's Doubles
Semi-Finalists: Simon Fenwick/Craig Dye and Jong Eub Han/Xavier Reid
Open Women's Doubles
Winners: Ellie Zhang and Abbey Webb
Runners Up: Helen Beumelburg and Lydia Mercer-Beumelburg
Semi-Finalists: Aarya Advilkar/Maia Cavanagh (Otago) and India Buchanan/Tongxi Fu
Open Mixed Doubles
Winners: Jong Eub Han and Ellie Zhang
Semi-Finalists: Jack Webb (Manawatu)/Abbey Webb and Griffin Buchanan/India Buchanan
2nd Grade Men's Singles
Winner: Derrick Wong
Runner Up: Christopher Fenwick
2nd Grade Women's Singles
Winner: Tracey Hsia
2nd Grade Men's Doubles
Winners: Ben Cummings and Keegan Jackson (Southland)
2nd Grade Women's Doubles
Winners: Jennifer Hsia and Tracey Hsia
Under 13 Boy's Singles
Winner: William Hsia
Under 13 Girl's Singles
Winner: Tracey Hsia
Under 13 Boy's Doubles
Semi-Finalists: Rex Liu (South Canterbury)/Clayton Wong
Under 13 Girl's Doubles
Winners: Tracey Hsia and Cora Wilson (Marlborough)
Under 15 Boy's Singles
Runner Up: Xavier Reid
Semi-Finalists: Mihik Advilkar and Derrick Wong
Under 15 Girl's Singles
Winner: Tongxi Fu
Runner Up: Tracey Hsia
Semi-Finalists: India Buchanan
Under 15 Boy's Doubles
Winners: Mihik Advilkar and Derrick Wong
Under 19 Boy's Singles
Winner: Griffin Buchanan
Runner Up: Mihik Advilkar
Semi-Finalists: Eric Kim
Under 19 Girl's Singles
Winner: Tongxi Fu
Runner Up: Aarya Advilkar
Semi-Finalists: Ellie Zhang and Lydia Mercer-Beumelburg
Under 19 Boy's Doubles
Winners: Griffin Buchanan and Joshua Pigott (Nelson)
Semi-Finalists: Peter Wu/Calib Wyness and Christopher Fenwick/Eric Kim
Under 19 Girl's Doubles
Winners: India Buchanan and Tongxi Fu
Runners Up: Lydia Mercer-Beumelburg and Ellie Zhang
Under 21 Men's Singles
Winner: Griffin Buchanan
Runner Up: Eric Kim
Semi-Finalists : Calib Wyness
Under 21 Women's Singles
Winner: Ellie Zhang
Semi-Finalists: Aarya Advilkar and Jennifer Hsia
Under 21 Women's Doubles
Winners: Aarya Advilkar and Jennifer Hsia
Over 30 Men's Singles
Winner: Simon Fenwick
Over 30 Men's Doubles
3rd Place: Ben Cummings and Dyna Seng (Otago)
Over 45 Men's Singles
Runner Up: Simon Fenwick
Over 45 Men's Doubles:
Semi-Finalists: Ben Cummings and Steve Pitt (Otago)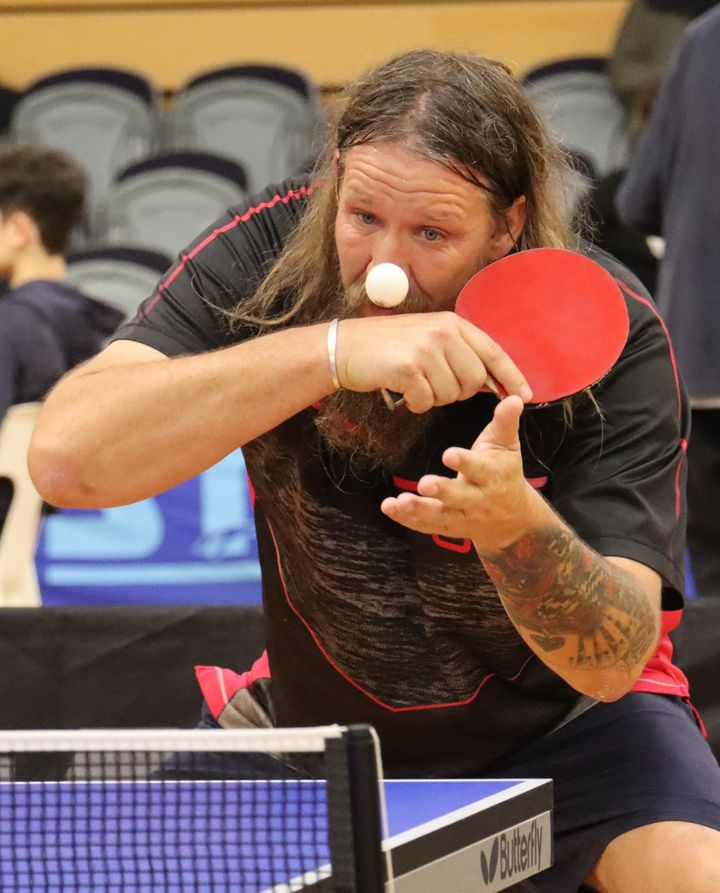 Other Table Tennis News