Hours
On this Page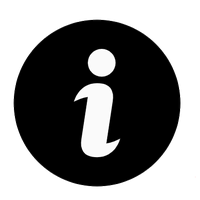 Between two main interclub seasons, the Stadium is unavailable for casual play:
- Wednesdays 7-10pm (9 Aug - 27 Sept) owing to 2 Person Competition
- Thursdays 7-10pm (10 Aug - 21 Sept) owing to the Matchplay Competition.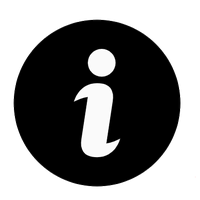 From 10th February 2023 the TTC stadium tables are reserved on Friday evenings from 5.30pm to 7pm for the Canterbury Junior Representative squad training. This does not apply during the school holidays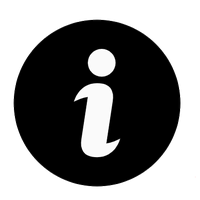 For public holidays which fall on a weekday - the stadium will ONLY be open from 7pm to 10pm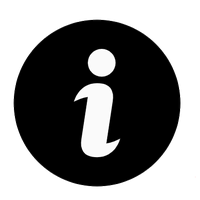 During school terms, the Stadium is unavailable for casual play on Tuesdays 6pm-7pm, owing to Junior Beginner group coaching
Opening Hours
Our stadium is a great facility for casual and competitive players. It is also used to host national and international table tennis events.
There are 18 tables with full facilities. Please see below for opening times and costs. Sometimes it can get quite busy, so please phone (03-3415561) to confirm that tables are available. Bats are free to hire. Balls are available for purchase.
Casual Play
| | |
| --- | --- |
| Monday to Friday | 2pm — 10pm |
| Saturday and Sunday | 1pm — 6pm |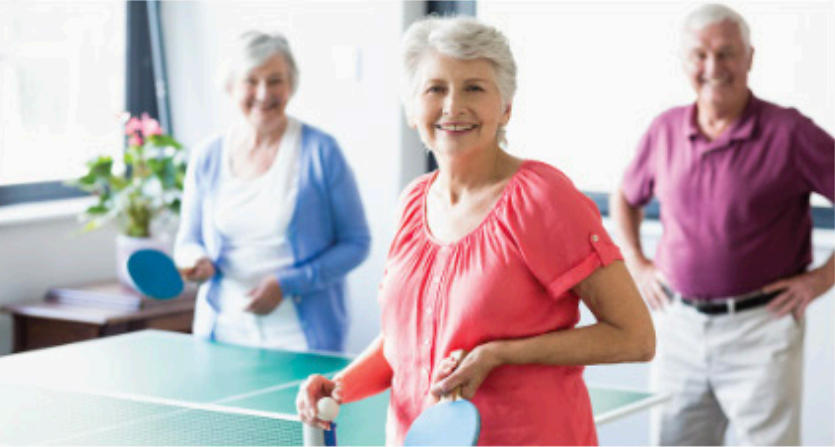 Organised Groups (Social and Competitive)
Midweekers
(Morning Social Group)
Tuesday & Thursday
10am — Noon
Ladies' Group
Thursday
1pm — 3pm
Interclub Competition
(Divisions 1, 3 & 5)
Wednesday
7pm — 10:30pm
Interclub Competition
(Divisions 2 & 4)
Superleague (winter only)
Thursday
7pm — 10:30pm
Costs
Stadium Charges
Concession Ticket
Season Ticket
Juniors/Students
(Under 30 ID required):
$4.00 for 1 hour or
$6.00 for whole session
(per person)


Seniors:
$7.00 for 1 hour or
$10.00 for whole session
(per person)
Juniors/Students
(Under 30 ID required):
$35.00 for 10 hours




Seniors:
$55.00 for 10 hours

Juniors/Students
(Under 30 ID required):
$30.00 for 1 month
$60.00 for 3 months
$200.00 for 12 months
(unlimited play)

Seniors:
$55.00 for 1 months
$110.00 for 3 months
$330.00 for 12 months
(unlimited play)
Midweekers
(Morning Social Group)
Interclub Competition
(per person per night)
$6.00 per morning session
or $55 for 10 sessions
(Tuesday and Thursday9.30am - noon)
Juniors/Students $5.00
Seniors $8.00