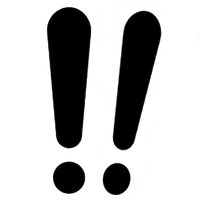 From Wednesday 6th Sept, the front carpark will be closed off for upgrade. Entrance and exit ONLY via the driveway on the right. Estimated completion is by the end of the month. Thank you for your cooperation.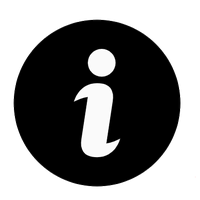 Matchplay Competitions are back!
*** All Welcome *** any level, age, gender...all play same competition
Thursdays at 7pm (for 7 weeks from 10 Aug to 21 Sept). Turn up by 6:45pm on any given Thursday to participate.
$10 per night. Cash payment, please.
Groups are randomly drawn (no seedings). Format depends on numbers each night, but generally consists of round robin groups (best of 3 games), followed by positional play-offs (best of 5 games).